Programs for Kids
Launchpad Children's Tablet
Launchpad tablets are available at the Alice Baker Library.  These tablets for children are pre-loaded with secure educational activities.  They are available for check-out for use in the library only.  Child-sized headsets are also available for checkout.  They feature a volume limit to protect children's hearing.

Summer Library Program Kickoff
Kids and teens can complete a Scavenger Hunt for prizes. Readers of all ages can register for Summer Reading Programs. Kids and teens can get creative with the Kindness Rocks Project.
Saturday, June 3
9:00 a.m.
Family Art and Reading with the Dogs
Fridays, June 9 and 23
2:30 p.m. – 3:45 p.m.
Kids can meet, draw a picture of, or share a book with the therapy dogs. Bring your camera!
Future Tense – Kidsplay
Two travelers from the future need you to help them build the better future that they are from so they can return back…to the future. Confused? You will be after you've seen this hilarious, highly interactive show by Kidsplay!
Wednesday, June 14
1:00 p.m.
Chess Club
For all ages. No experience necessary.
June 15, 22 and 29
July 6, 13, 20
Thursdays at 3:30 p.m.
Birds, Bugs, Beavers and more … Builders in Nature and Animal Homes
Using puppets, toys, live animals (where possible), animal artifacts and humor, David Stokes will lead a fun examination of builders in Nature. Bird & insect nests; Spider webs; Beaver lodges & Wolf dens, etc. Join the fun, bring your camera!
Wednesday, June 28
1:00 p.m.
Paper Bag Matineé
Lunchtime family movie. Bring a blanket and your lunch and join us. This is a free program for all ages.
June 30
July 21
Fridays at 12:30 p.m.
Stories Under the Trees
Join Mrs. Viegut for stories.
Monday, June 19
5:00 p.m.
Rick Allen's "Beyond Belief" Magic Show
A 40-45 minutes of mind-blowing magic and comedy. Fun for the whole family. You may be picked to float in mid-air!
Wednesday, July 19
1:00 p.m.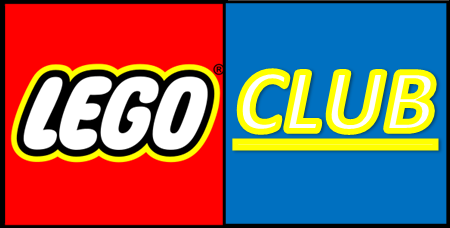 Fridays, 3:30 p.m. – 4:30 p.m.
1st – 6th graders

Baby Lapsit Storytime
May 24
Babies to age 2
Wednesdays at 9:30 a.m.


 

 

Bedtime Stories
TBA
Tuesday evenings
6:30 p.m.



 



Preschool Storytime
TBA
Thursdays at 9:30 a.m.